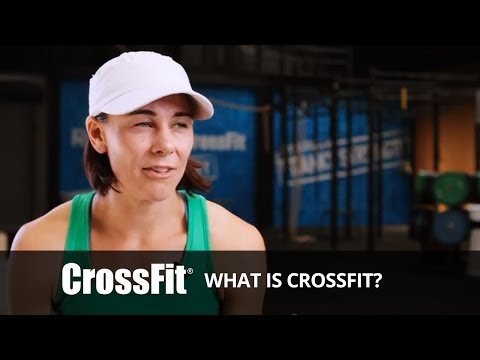 Simply put, CrossFit represents elite fitness available to everyone – from those merely interested in general fitness to truly elite athletes.
CrossFit workouts have nothing to do with weight machines, treadmills or mirrors. They are comprised of constantly-varied, functional movements from everyday life (pushing, pulling, squatting, lifting, running) executed at a high intensity. CrossFit is completely scalable, which means that both a new participant and a CrossFit veteran can complete the same workout with different levels of load and intensity. When given a chance, CrossFit can change your life by delivering phenomenal fitness results and a closely-knit community of friends.
Granted, it's tough. But it's proven, and it's rewarding. It's CrossFit.